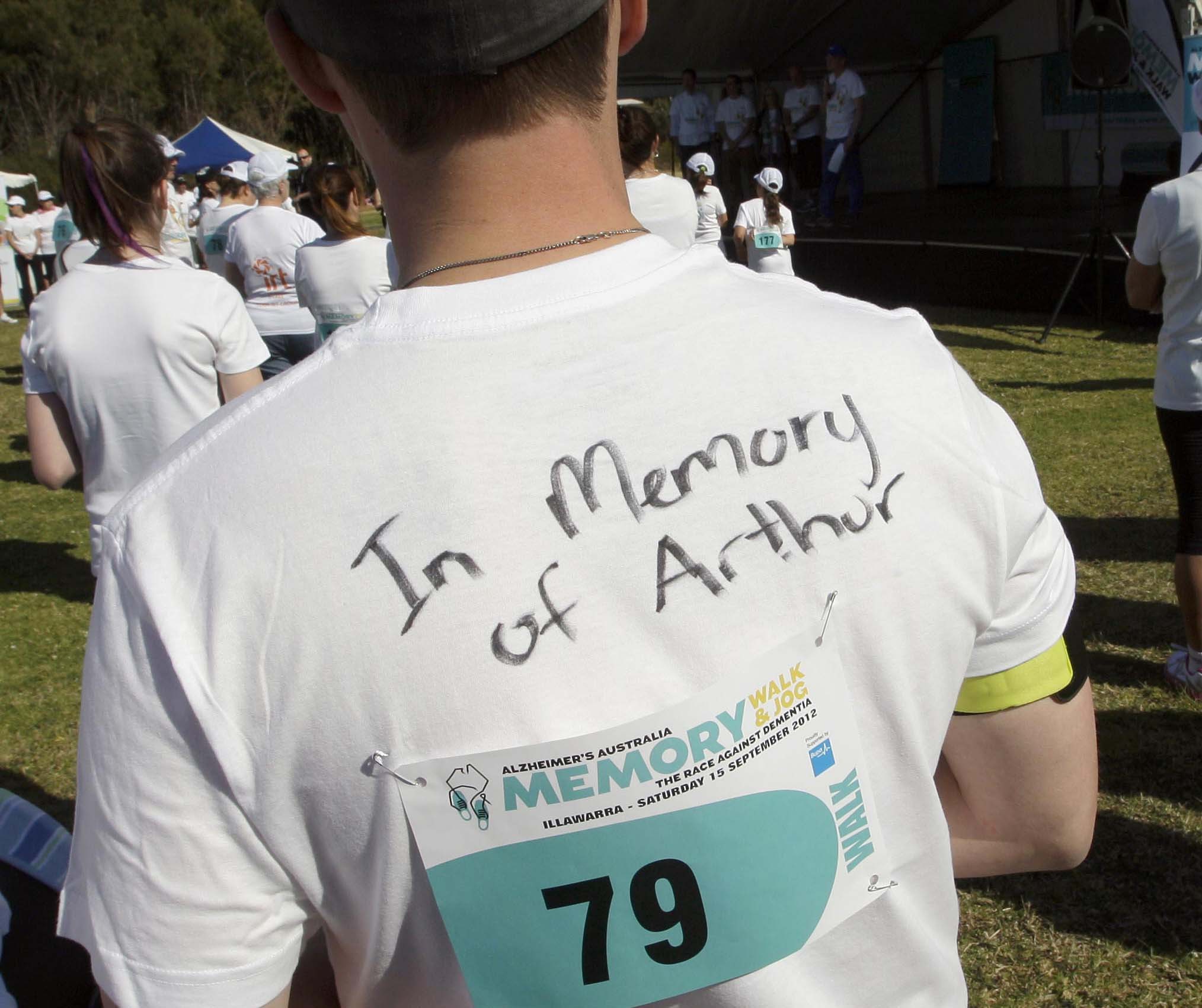 About Alzheimer's Australia NSW
Alzheimer's Australia NSW supports leadership in dementia policy and services, encourages and participates in research initiatives and aims to extend the knowledge and skills of others working with people with dementia, their families and carers.
Founded in 1982, Alzheimer's Australia NSW is a rapidly growing, non-profit organisation operating across NSW.
As the charity for people with dementia and their families and carers, we provide advocacy, support services, education and information.
We aim to give people living with Alzheimer's disease and other forms of dementia the respect they deserve and the support they need.
We advocate to government and industry on behalf of people living with dementia, their carers and families and work hard to raise community awareness and understanding of dementia.
For more information about Alzheimer's Australia NSW, please visit Alzheimer's Australia NSW