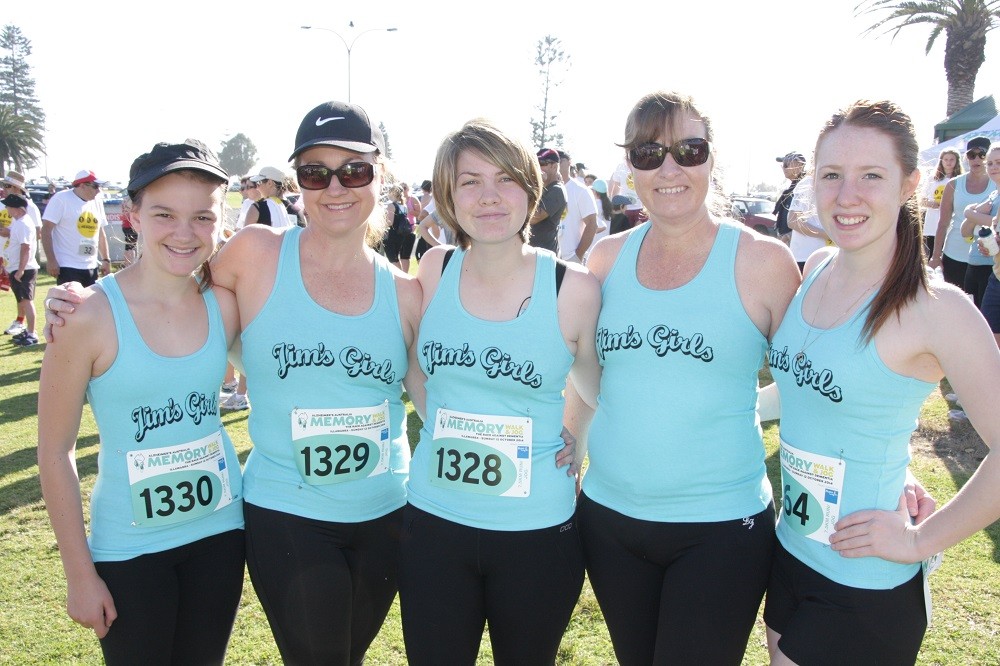 About Alzheimer's Australia SA
Alzheimer's Australia SA was established in 1983 to provide services and support for people with Alzheimer's disease.
Alzheimer's Australia SA has since developed as a centre of excellence providing policy, advocacy, information and support services for people living with dementia and families and carers of people with dementia.
Our vision here at Alzheimer's Australia SA is a society committed to reducing the impact of Alzheimer's and Dementia.
We know just how confusing dementia can be and that living with dementia is difficult; at times desperately so. It can be isolating, frustrating and emotionally draining.
But importantly, we are here to help you on your journey. There does remain room for the light to shine in. Although we cannot offer a cure, we can offer guidance, information and support.
Everybody's experience with dementia is different. We can help you with yours.
For more information about Alzheimer's Australia SA, please visit: https://sa.fightdementia.org.au/sa/