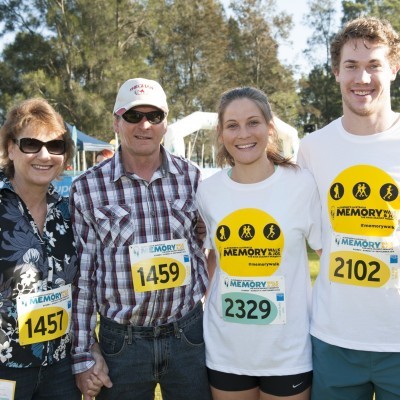 Why Fundraise?
Your entry fee helps us cover the cost of running Memory Walk & Jog. By raising funds on top of this, you will provide much needed support for those living with dementia and their carers.
Your funds will help provide:
Counselling services
Virtual Dementia Experience™ sessions for professionals
Funding for the National Dementia Helpline
Community information seminars
Carer support programs
Just to name a few!
How YOUR support will change lives
The mission of Alzheimer's Australia Vic is to provide leadership in policy, risk reduction and services. Our goal is to have a society that is committed to valuing and supporting people living with dementia, the prevention of dementia, and ultimately a dementia free society.
Your fundraising efforts will go towards education courses, community seminars, support services, information, advocacy and programs such as The Memory Lane Café and the Living with Memory Loss Program.
We believe in working through partnerships with individuals, communities and governments and speaking out when we see a need. Alzheimer's Australia Vic is a significant contributor to dementia policy through social research, advocacy, consumer consultation, committee representation and submissions to government at all levels.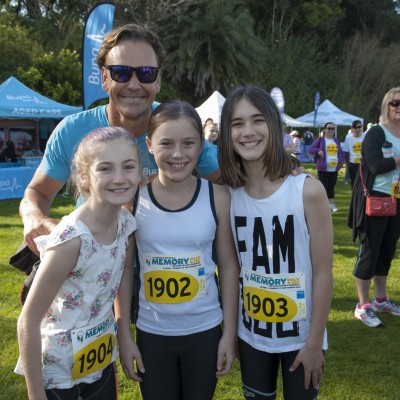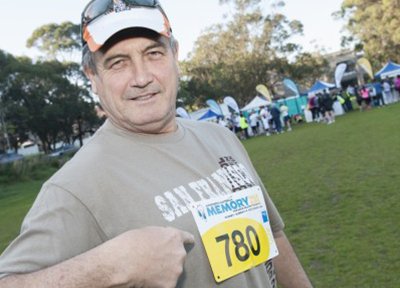 Fundraising Tips
Sponsor yourself first
Before you ask your friends for their support, lead by example and make the first donation yourself! This will inspire your sponsors as you have put your money where your mouth is and proven your personal commitment to the cause.
If you donate a large amount first, your friends are more likely to follow your lead because you've set the level of expectation. Don't forget to make sure everyone knows about it by posting it on Facebook once you've made your donation.
Set a high fundraising target
Set yourself a high target, showing your support for the work that Alzheimer's Australia VIC does.
Would you donate more to a friend if their goal was $400 or $4,000?
Your friends want to help you reach your personal milestone and a higher goal shows your level of passion, commitment and determination to a cause that you believe in.
.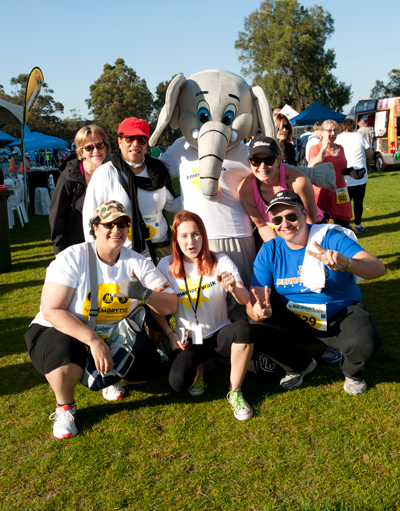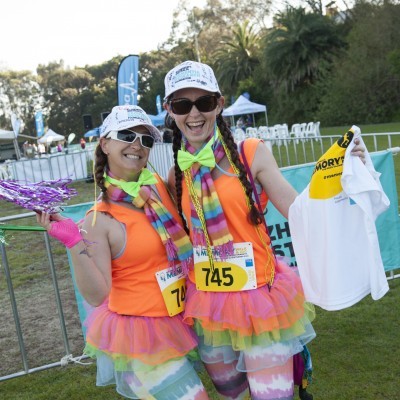 Personalise your fundraising page
Did you know that fundraisers who upload a personal photo or video to their page raise more money than those who don't? It's that easy!
Your friends and family want to hear YOUR story and what you're doing to make a difference, so personalise your page and keep it updated with your team's progress to give your friends a reason to show their support!
Tell everyone about your amazing challenge
Spread the word about your efforts and your Race Against Dementia. Your friends, family, employer, colleagues, clients and suppliers will love hearing how you are taking steps to fight this incurable condition that affects more than 342,800 Australians.
Be sure to promote your fundraising efforts at work, school or your local community group. Use posters, flyers, message boards, email and social media to extend your reach. Sites like Facebook and Twitter are free, easy to use and reach a large audience!
Use these dollar handles as a suggested amount people could donate:
$30 – National Dementia Helpline call
$50 – 30 minute in-hone counselling session
$100 – a session in the award-winning Virtual Dementia Experience™
$160 – one community information session
$695 - one day of a Living With Memory loss Retreat to a person with a new diagnosis of dementia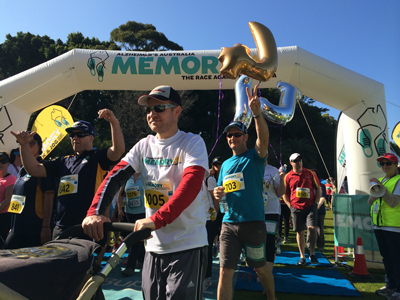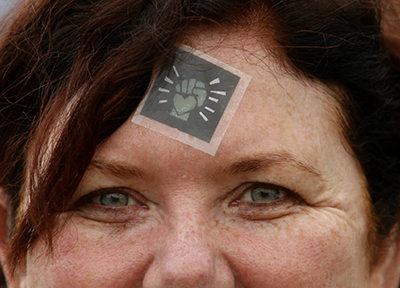 Email, Email, Email!
Statistics show it is still the best form of an ask. Don't be afraid to send out the URL of your page to people 2 or 3 times. Chances are they want to donate, however your email went further and further down their inbox list and they forgot.
Ask your workplace to match your fundraising efforts
Does your company have a 'matched giving' program? Many employers offer programs to match their employees fundraising efforts to encourage their staff to support charitable organisations. This is an easy way to instantly double your fundraising total!
Even if there is no such program in place, it never hurts to ask as many workplaces are more than happy to also make a company donation to support their employees in helping a great cause.
Check with your HR Manager or employer if you're unsure. All direct donations more than $2 are tax deductible. Even if your employer doesn't donate, try leaving a donation form and money tin on your desk, near the coffee machine and water cooler to encourage your colleagues to sponsor you.