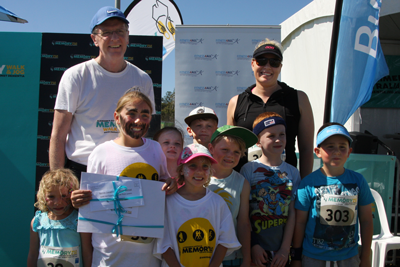 There is estimated to be more than 413,106 Australians living with dementia. It is the second leading cause of death in Australia and there is no cure.
Each week, there are 1,800 new cases of dementia in Australia; one person every six minutes.
Your fundraising efforts through Memory Walk & Jog will enable Alzheimer's Australia to continue to provide much-needed support services, education and social research.
Fundraising is easier than ever before and can be lots of fun. So get involved, get fundraising and help us help people in your community.