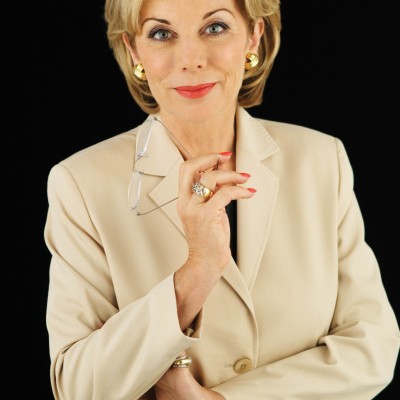 National MWJ Ambassador - Ita Buttrose
Ita Buttrose, who has had a long association with Alzheimer's Australia NSW as a member of its Advisory Committee, says she is pleased to have the opportunity to continue her work with the organisation as an Ambassador. "My father had dementia so I am all too aware of the impact it has not only on the person with dementia, but also on those close to them," Ita said. "It is important for people to know where to go to get help. No one has to walk the journey alone."
NSW MWJ Ambassador - Doris Younane
Actress Doris Younane, whose mother has dementia, said she hopes that as an Ambassador she is able to help promote a better understanding of dementia in the community.
"Dementia is so prevalent it's almost inconceivable that it has remained a taboo illness for so long," said Doris, well-known from her roles on McLeod's Daughters, Seachange and the 2009 film The Combination.
"It's not until you have been touched personally by the disease that you begin to understand just how common it really is and how many families it affects."
"Thankfully there is support available for those trying to deal with an ever-changing illness. I cannot stress enough how beneficial it has been to talk to professionals and counsellors from Alzheimer's Australia who can guide you through the often rugged terrain of Alzheimer's disease."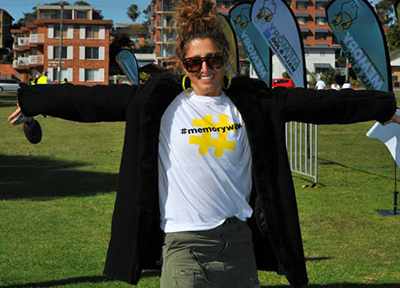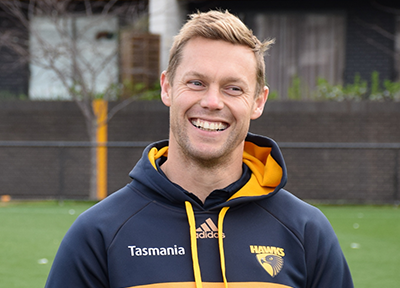 VIC MWJ Ambassador - Sam Mitchell
Sam Mitchell has been playing for the Hawthorn Football Club in the AFL since 2002.
Sam is married with a son and twin daughters. Sam's mother-in-law was diagnosed with younger onset Alzheimer's around the time he and his wife were due to have twins. "Valda passed away before our little girls celebrated their third birthdays. Prior to these events I was naïve to many of the issues surrounding dementia. Everyone deserves to live their life with dignity and raising awareness about dementia is a small way of helping those affected with the illness to be treated with compassion, understanding and care" Sam said.
VIC MWJ Ambassador - Amy Jackson
Amy Jackson is a mid-fielder in W-League team Melbourne Victory.
Amy's grandmother died from Alzheimer's disease in 2013. She was struck by the impact the disease had on her whole family but especially her mum who was her grandmother's primary carer. Therefore Amy is particularly passionate about advocating for the needs of carers and spreading awareness about the services available to support people affected by dementia.